The political progress women have made — and what's next | Cecile Richards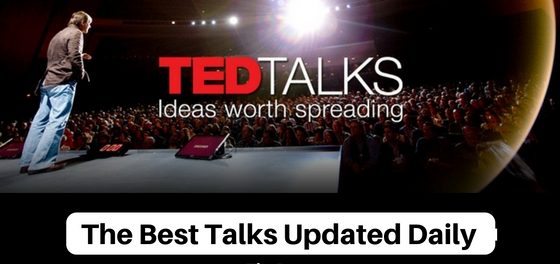 Women have made enormous progress over the last century — challenging the status quo, busting old taboos and changing business from the inside out. But when it comes to political representation, there's still a long way to go, says activist Cecile Richards. In this visionary talk, Richards calls for a global political revolution for women's equality and offers her ideas for how we can build it.
Check out more TED Talks:
The TED Talks channel features the best talks and performances from the TED Conference, where the world's leading thinkers and doers give the talk of their lives in 18 minutes (or less). Look for talks on Technology, Entertainment and Design — plus science, business, global issues, the arts and more.
Follow TED on Twitter:
Like TED on Facebook:
Subscribe to our channel: