The radical possibilities of man-made DNA | Floyd E. Romesberg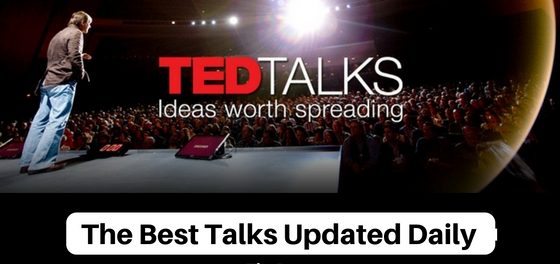 Every cell that's ever lived has been the result of the four-letter genetic alphabet: A, T, C and G — the basic units of DNA. But now that's changed. In a visionary talk, synthetic biologist Floyd E. Romesberg introduces us to the first living organisms created with six-letter DNA — the four natural letters plus two new man-made ones, X and Y — and explores how this breakthrough could challenge our basic understanding of nature's design.
Check out more TED Talks:
The TED Talks channel features the best talks and performances from the TED Conference, where the world's leading thinkers and doers give the talk of their lives in 18 minutes (or less). Look for talks on Technology, Entertainment and Design — plus science, business, global issues, the arts and more.
Follow TED on Twitter:
Like TED on Facebook:
Subscribe to our channel: