What's missing in the global debate over refugees | Yasin Kakande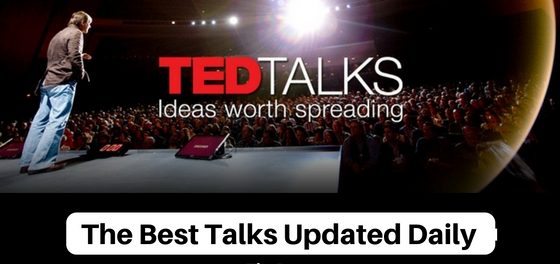 In the ongoing debate over refugees, we hear from everyone — from politicians who pledge border controls to citizens who fear they'll lose their jobs — everyone, that is, except migrants themselves. Why are they coming? Journalist and TED Fellow Yasin Kakande explains what compelled him and many others to flee their homelands, urging a more open discussion and a new perspective. Because humanity's story, he reminds us, is a story of migration: "There are no restrictions that could ever be so rigorous to stop the wave of migration that has determined our human history," he says.
Check out more TED Talks:
The TED Talks channel features the best talks and performances from the TED Conference, where the world's leading thinkers and doers give the talk of their lives in 18 minutes (or less). Look for talks on Technology, Entertainment and Design — plus science, business, global issues, the arts and more.
Follow TED on Twitter:
Like TED on Facebook:
Subscribe to our channel: