#DestinyAwaits: Derek Hough | Date with Destiny | Tony Robbins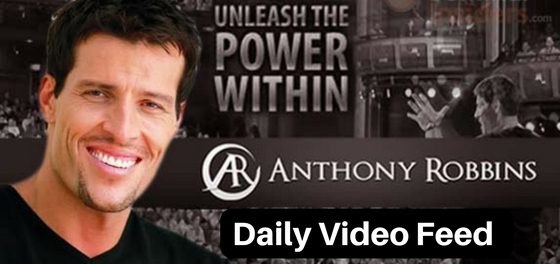 "Date With Destiny is a life-changing experience – you grow so much, so fast!" Performer, Derek Hough, experienced his breakthrough at Date With Destiny. Despite finding professional success, Derek still struggled with the belief he had to achieve to feel worthy. His breakthrough helped him find fulfillment and discover he can give and receive love no matter what.
Visit Tony Robbins' websites:
Follow Tony Robbins @:
Facebook:
Twitter:
LinkedIn:
Google+:
Instagram:
Tony Robbins is a #1 New York Times best-selling author, entrepreneur, and philanthropist. For more than 37 years, millions of people have enjoyed the warmth, humor and dynamic presentation of Mr. Robbins' corporate and personal development events. As the nation's #1 life and business strategist, he¹s called upon to consult and coach some of the world¹s finest athletes, entertainers, Fortune 500 CEOs, and even presidents of nations.