Hurricane Harvey & Irma Relief Effort | Tony Robbins – Your Hope City – Houston, Texas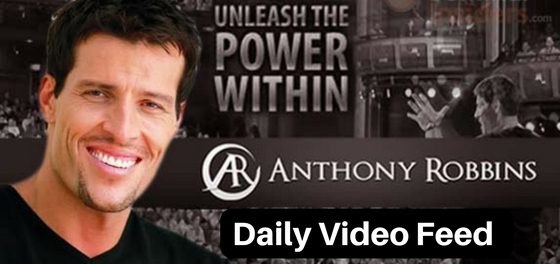 It's been awe-inspiring to see everyone coming together to support those affected by the recent hurricanes. One particular group in Texas I'd like to acknowledge is Hope City​ — the relief work they're doing is extraordinary. I'm partnering with Hope City and matching all donations you make! Go to to donate; 100% of that donation will go directly to help people affected by Hurricane Harvey. My most sincere hope is that you and your family is safe, and if so, that you're able to help those who need it most at this critical time. Thank you!
Visit Tony Robbins' websites:
Follow Tony Robbins @:
Facebook:
Twitter:
LinkedIn:
Google+:
Instagram:
Tony Robbins is a #1 New York Times best-selling author, entrepreneur, and philanthropist. For more than 37 years, millions of people have enjoyed the warmth, humor and dynamic presentation of Mr. Robbins' corporate and personal development events. As the nation's #1 life and business strategist, he¹s called upon to consult and coach some of the world¹s finest athletes, entertainers, Fortune 500 CEOs, and even presidents of nations.